Inspiring Illumination



McClung Lighting Research Foundation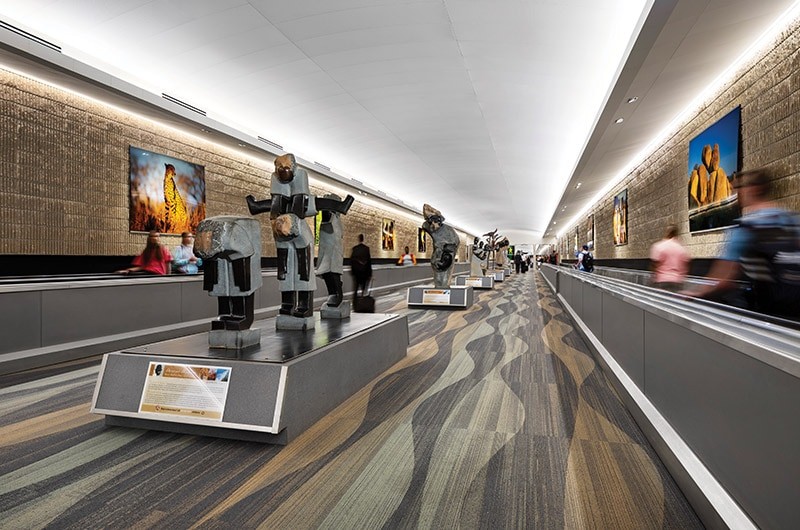 Jim H. McClung
Lighting Research Foundation


Jim McClung's career has been marked by nobility - nobility of character, nobility of action, and nobility of purpose. His 36 years of leadership at Lithonia Lighting are testimony to what a person with noble vision can bring to a company and an industry.

To honor his contributions and create a permanent legacy, the Jim H. McClung Lighting Research Foundation was established by Acuity Brands, his company associates, his industry colleagues, and friends. It is the first foundation of its kind to provide grants to teachers, scientists, and visionaries of the lighting industry . . . those who will improve the human condition through lighting research in the new millennium.

The Foundation provides a forum for sharing knowledge, increasing the appeal of lighting careers, and creating alliances among commercial and academic institutions.
"Lamplighters... are highly moral and reflective people." - Charles Dickens